Knowledge base: Your Most Popular Questions Have Been Answered!
We try to improve your Casual experience each and every day, which is why we decided to develop a knowledge base. It includes a handy FAQ section.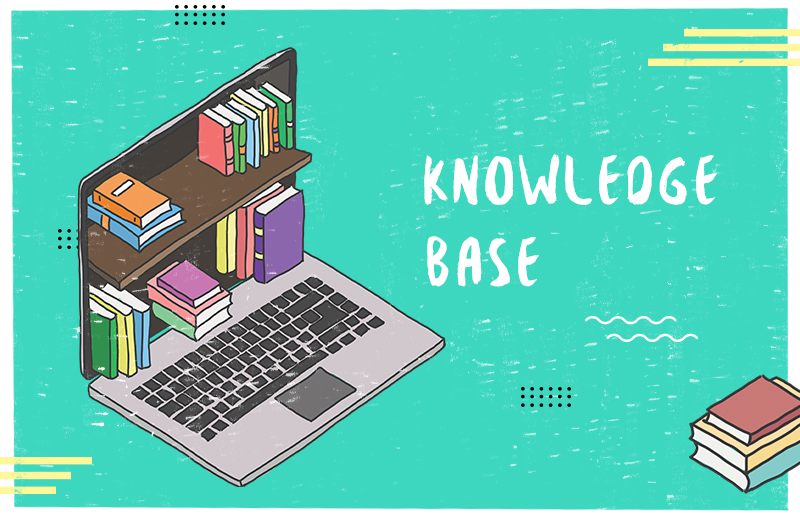 Navigating the knowledge base is as easy as pie. Click on the Search bar right in the center of the web page and then simply enter your query. A whole bunch of articles will come up. Just choose the one that pertains to your question. Also, you can just go through the base and find answers to your questions that way.
Of course, your problem may be unique and need special attention. If that winds up being the case, email us at support@casual.pm. Your questions, new materials, and explanations regarding new features will be added to the knowledge base, too. We'll make sure to keep updating it as we improve Casual.
So, your questions help other users as well as yourself!